Past Events
BCASWI Builder Members
Fall Parade Entry Packet Available Here

Fridays, Saturdays & Sundays
October 1st – 3rd, 8th – 10th, 15th – 17th
11 a.m. – 5 p.m.
Fall Parade Magazine Advertising.
Limited Space Available!
See Rates and Reservation Sheet
Members Only
AUGUST 5, 2021
Falcon Crest Golf Club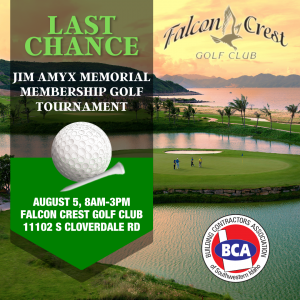 Friday, September 10, 2021 8:00 AM
Black Dog Clays
7680 Vallejo Road
Boise, ID 83705
7680 Vallejo Road (Near the end of Cole Road 5 miles south of I-84)
Questions, please call Patricia at the BCA office at 208-377-3577.
April 24th – May 9th
Mondays Closed
Tuesdays- Thursdays 5-8 p.m.
Fridays – Sundays Noon-8 p.m.
Go to BoiseParadeofHomes.com for more details.